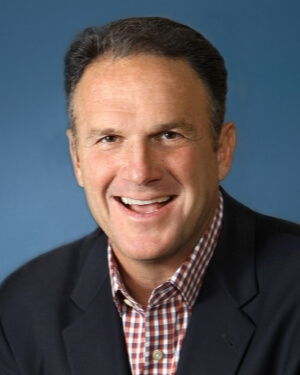 Michael Licosati
Founder & Managing Partner
Book A Consultation
Mike Licosati is the Co-Founder of Pacific Point, a Registered Investment Advisor
Book A Consultation
Mike Licosati is the Co-Founder of Pacific Point, a Registered Investment Advisor
Mr. Licosati has over 20 years of investment experience managing money for both institutional and high net worth clients and has extensive knowledge and experience in the areas of investment management, portfolio construction, investment research, securities analysis, business valuation, securities law, corporate finance, mergers, acquisitions, and investment banking.
Mr. Licosati is also the Co-Founder and Portfolio Manager of Alder Capital, an investment management firm he founded in 2001, which currently manages a long/short equity fund with an emphasis in the technology sector. Alder Capital was an early public investor in some of today's largest technology companies. Under Mr. Licosati's leadership, Alder Capital Partners I, L.P., the firm's flagship fund, has consistently outperformed the S&P 500 since inception of the fund.
Prior to co-founding Alder Capital, Mr. Licosati was a Vice-President in the Global Technology Group of the Investment Banking Division at Morgan Stanley in New York. His responsibilities at Morgan Stanley included financial analysis, due diligence, strategic advisory, and execution of mergers, acquisitions and financings for corporate clients in the technology industry. Mr. Licosati focused on emerging growth companies in the enterprise software, telecom equipment and electronic manufacturing sectors, and completed over $8 billion in transactions during his time there.
Prior to joining Morgan Stanley, Mr. Licosati was a Partner in the law firm of Keesal, Young & Logan in Los Angeles, where he specialized in corporate transactions, securities and commercial litigation.
Mr. Licosati graduated with a BA and JD from the University of San Diego and received his MBA in Finance and Accounting from the University of Chicago. He is an (inactive) member of the California, New York and Washington D.C. Bars, and holds his Series 65 license.
Back to About Page